Remove Image Background Without Photoshop
Removing the background or make the background of an image transparent in an image typically involves knowing how to use photo-editing software such as Photoshop. Maybe you've been there too. You might want to remove the background from an image for different reasons. For example, You have a logo, icon, or other images that you're trying to design with, but you need to remove the background of the image or to remove the distracting details.
For more details, you can watch the video below:
English >> How To Remove Image Background Without Photoshop
中文视频 >> 如何在不使用photoshop的情况下删除图像背景
Removing the background from a picture on a regular basis can be a daunting, time-consuming, and complicated task especially for those of us coming from the nondesign background. If you're dread to use sophisticated software like Photoshop in editing your images and wish to quickly remove the background of an image, you've come to the right place.
In this guide, we're going to take a look at the method we use for—Remove.bg— removing backgrounds from images so you too can become an image wizard.
How does it work:
Step 1: Search remove.bg in your browser
Step 2: Upload your image
Step 3: Click "go" and wait for awhile
Step 4: Click on download
With this removal or eraser tool, you will be able to:
1) remove image background even though you don't know photoshop
2) remove background from a photo for free
3) remove image background and free download
★☆★ OTHER VIDEOS YOU MIGHT LIKE 👇👇

► How To Setup Recaptcha in WordPress Contact Form|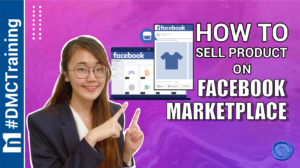 ► How to sell product on Facebook Marketplace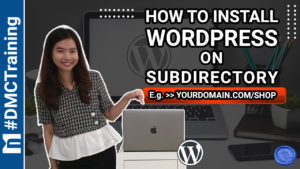 ► How To Install WordPress on Subdirectory
---

♥️♥️♥️ Please subscribe to our channel, so you will be able to get a notification when we launch our new video 👇👇