This is a comprehensive program that focuses on teaching individuals how to leverage artificial intelligence (AI) technologies to optimize digital marketing strategies. The course covers various aspects of digital marketing, including customer behavior analysis, campaign management, content optimization, and data-driven decision-making, all enhanced by the power of AI.
The course covers topics such as AI-powered personalization, where participants will understand how to create customized marketing messages tailored to specific customer segments, resulting in more effective and impactful campaigns.
By the end of the course, participants will have gained practical skills in utilizing AI tools, technologies, and algorithms to optimize their digital marketing strategies. They will have a comprehensive
understanding of how AI can be integrated into various marketing processes to improve targeting, customer engagement, and overall campaign performance.
Individuals who are interested in leveraging the power of artificial intelligence (AI), enhance their skill set and adapt to the latest trends in the field of  digital marketing.
Professionals and aspiring marketers who want to stay at the forefront of the rapidly
evolving digital landscape.
Entrepreneurs and business owners who want to equip themselves with the knowledge and skills necessary to utilize AI-powered tools and platforms for effective digital marketing campaigns.
INTRODUCING THE PROFESSIONAL CERTIFICATION IN AI-POWERED DIGITAL MARKETING IN MALAYSIA
This comprehensive Professional Certification In AI-Powered Digital Marketing program is designed to equip you with the essential skills and knowledge needed to excel in the rapidly evolving world of digital marketing, enhanced by the power of artificial intelligence (AI).
In today's digital landscape, AI has emerged as a game-changer, revolutionizing the way businesses connect with their target audience, analyze data, and optimize marketing strategies. This course offers a unique opportunity to harness the potential of AI and leverage its capabilities to drive effective marketing campaigns and achieve remarkable results.
Throughout this certification program, you will delve into various facets of digital marketing, exploring key concepts and strategies such as search engine optimization (SEO), social media marketing, content marketing, email marketing, and more. However, what sets this course apart is its dedicated focus on the integration of AI into these practices.
You will gain a deep understanding of how AI technologies, including machine learning, natural language processing, and predictive analytics, can be leveraged to gain valuable insights, automate repetitive tasks, personalize customer experiences, and optimize marketing efforts. By learning how to harness the power of AI in your digital marketing initiatives, you will be at the forefront of the industry's advancements and better equipped to navigate the ever-changing digital landscape.
Led by industry experts with extensive experience in AI and digital marketing, this course offers a practical and hands-on learning experience. Through a combination of lectures, case studies, interactive exercises, and real-world projects, you will acquire the skills to develop data-driven marketing strategies, interpret AI-powered analytics, and implement effective campaigns that drive tangible business results.
GENERATE MORE LEADS FOR YOUR BUSINESS
EXPAND YOUR MARKET COVERAGE
Trained by industry experts
WHAT IS COVERED IN THIS Professional Certification In AI-powered Digital Marketing
(The module may be subject to change, depending on the availability and scheduling of trainer.)
MODULE :
INTRODUCTION TO DIGITAL MARKETING
Setting Your Business Goals & Content
Creator Goals
Understanding Your Customer's Persona
Using AI To Craft Strategies To Overcome Audience Psychological Barriers
B2C & B2B Sales Funnel
Business Models & Online Digital Asset Building Strategies
MODULE:
SETTING UP YOUR WEBSITE
Website Audience Analysis
Understanding Domain & Hosting
Building Your Professional Website
MODULE:
SEARCH ENGINE OPTIMIZATION
How To Identify Keywords That Has Searches
Competitor Analysis
Sculpting Your Website Structure Effectively
Topic Research Tools With AI Insights
SEO Checklist (On Page & Off Page
Optimization)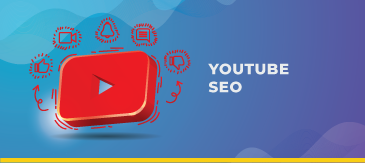 MODULE :
YOUTUBE SEO
Video Ranking Criteria And Triggers
Hands On Ranking A Video
MODULE :
CONTENT CREATION
Taking Good Pictures With An AI Assistant
Image Creation And Manipulation With Canva
Using AI To Design A Storyboard For Your
Video
Recycling / Reposting Content (Throwbacks)
Cross Posting Content To Different Platforms Do And Don'ts
MODULE :
FACEBOOK PAID ADVERTISING
Meta Ecosystem Overview
Community Building Tools
Programmatic Advertising With Facebook
Seek and Lock On To Your Ideal Target
Audience with AI
Crafting Your Ad Copy With AI And Human Emotions
Paid Ads Health Checklist
MODULE :
GOOGLE PAID ADVERTISING
Programmatic Advertising With Google Ads
 Choosing A Sales Funnel (Hook, Landing
Pages & Follow Up)
Setting Aside A Working Budget With An
AI Advisor
Optimizing Your Budget For The Best Results
Crafting The Copywriting Of Your Ads With The Help Of AI
Optimization Of Your Ads By Responsive
Matching (Auto And Manual)
Paid Ads Health Checklist
MODULE :
GOOGLE ANALYTICS
Data Driven Decision Making Process
Google Analytics Implementation On Your
Website
 Google Analytics Implementation Other
Content Platforms
Exploring Your Audience Behavior With
Analytics Intelligence (AI)
MODULE :
SOCIAL MEDIA MARKETIN
AI Assisted Hashtag Research
Organic And Paid Growth Strategies Case
Study
Platforms For Sourcing Influencers
Affiliate Marketing (TikTok)
Optimizing And Reusing Your Video With AI Automated Editing
MODULE :
EMAIL MARKETING
Email Types – Promotion, Transaction Or
Information
Planning Your Email "Drip"
Optimizing Open And Click Rate Of Emails
Crafting AI Boosted Email Subject Lines
MODULE :
MESSENGER / WHATSAPP / TELEGRAM MARKETING
Automating Replies With Conversational AI
Managing A Community Group
Personal & Business Ethics In Joining And
Managing Groups
SPAM Detection By The Platforms, And How To Avoid It
WHY CHOOSE DMC AS YOUR HIGHER EDUCATION PARTNER?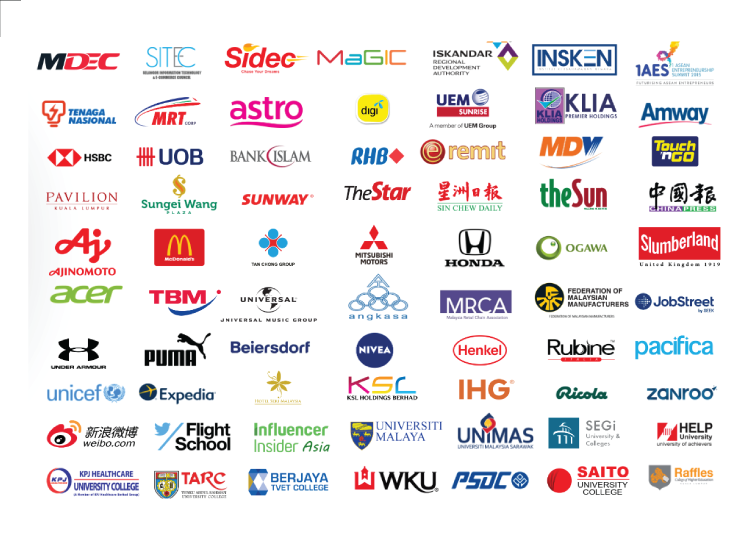 Multi-Awards Winning Digital Marketing Company. We have over 48 years of combined experience, we help organisations & individuals take advantage of the opportunities created from digital disruption. Our specialty is creating long-term digital academies to effect major change within large organisations. We use proprietary research techniques and our experience to identify your requirements and customise digital development programs. Our training philosophy is focused on highly practical knowledge that participants can use straight away. We have trained over 4,000 students and over 200 companies in Malaysia.
DMC WE ARE THE ONLY DIGITAL MARKETING TRAINING COMPANY THAT OFFERS FULL CERTIFICATIONS
We Take Care of Your Full Digital Marketing Learning Path
THE LEADING DIGITAL MARKETING EDUCATION COMPANY THAT BEING RECOGNISED BY LOCAL AUTHORITIES
Appointed By

Dr. Tun Mahathir & MyPerintis 
As Digital Marketing Industry Advisor
Launched By
Menteri Besar Selangor, Dato Seri Amirudin Shari
As Founding Team of Selangor Digital School
Token Appreciation Presented By
Minister of Human Resource, YB Datuk Seri M. Saravanan
As Forum Panels For Navigate The Changing Learning Environment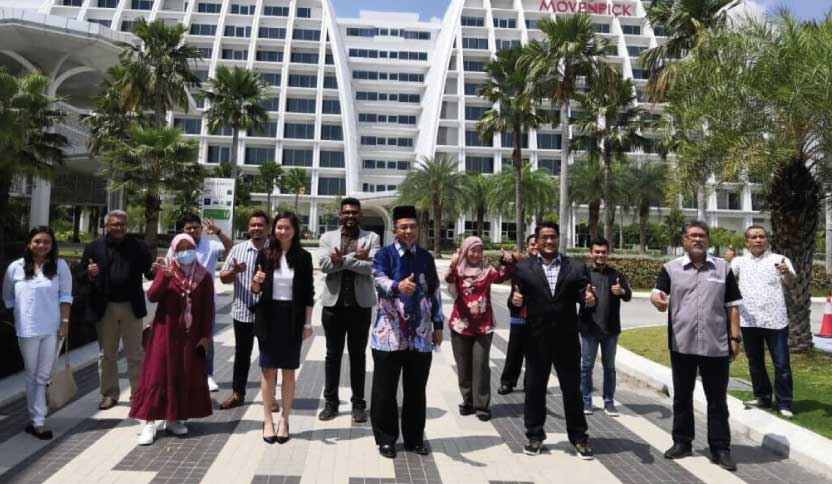 Appointed By
Malaysia Department of Skills Development (JPK)
As Digital Marketing Level 3 National Occupational Skills Standards (NOSS) Development Panel
Launched By
Malaysia Department of Skills Development (JPK)
As Digital Marketing Level 4 & 5 National Occupational Skills Standards (NOSS)  Development Panel
Certificates Appreciation Presented  By 
Minister of Human Resources – YB Datuk Seri M. Saravanan
As Penjana HRDF Training Providers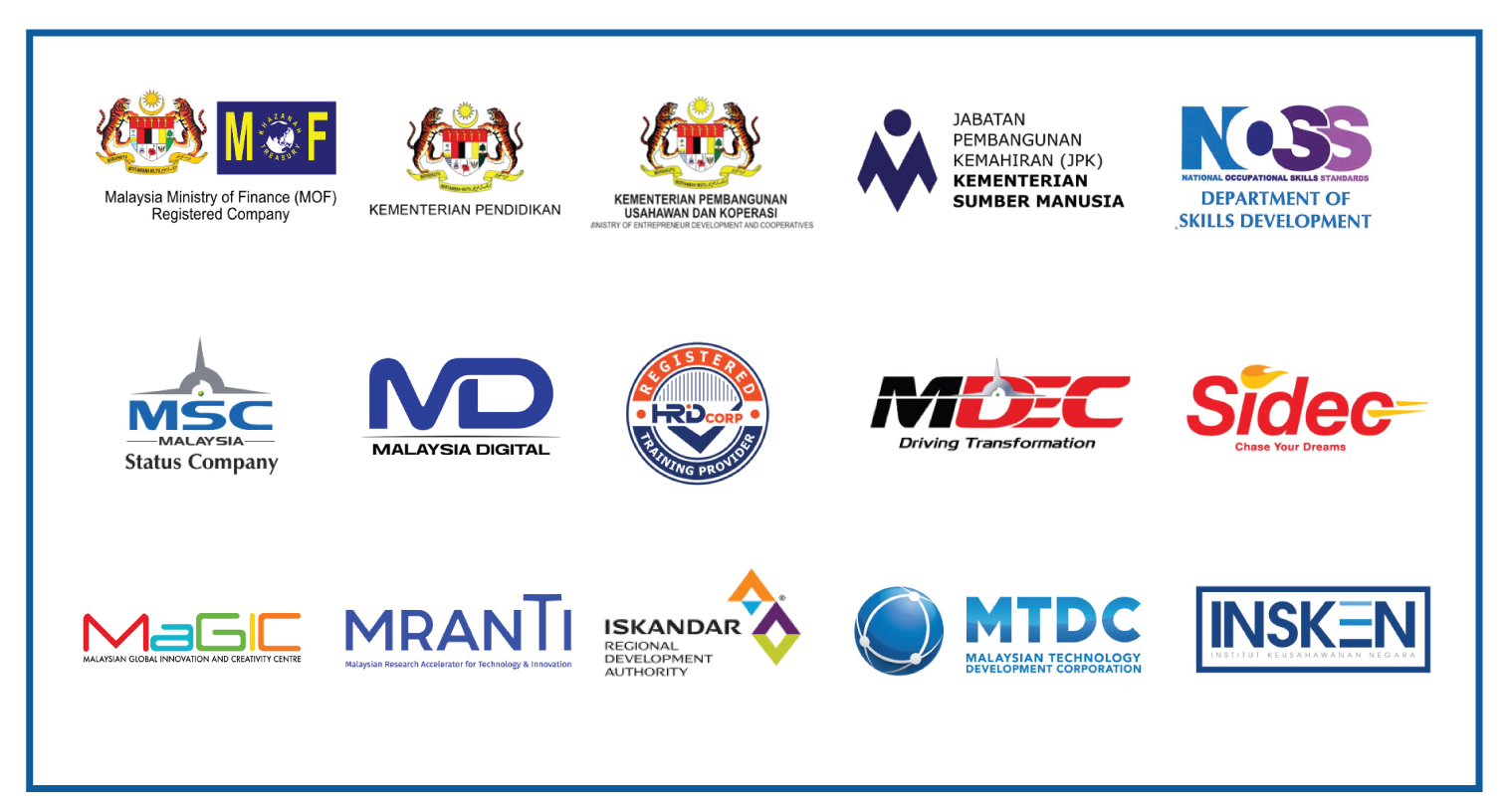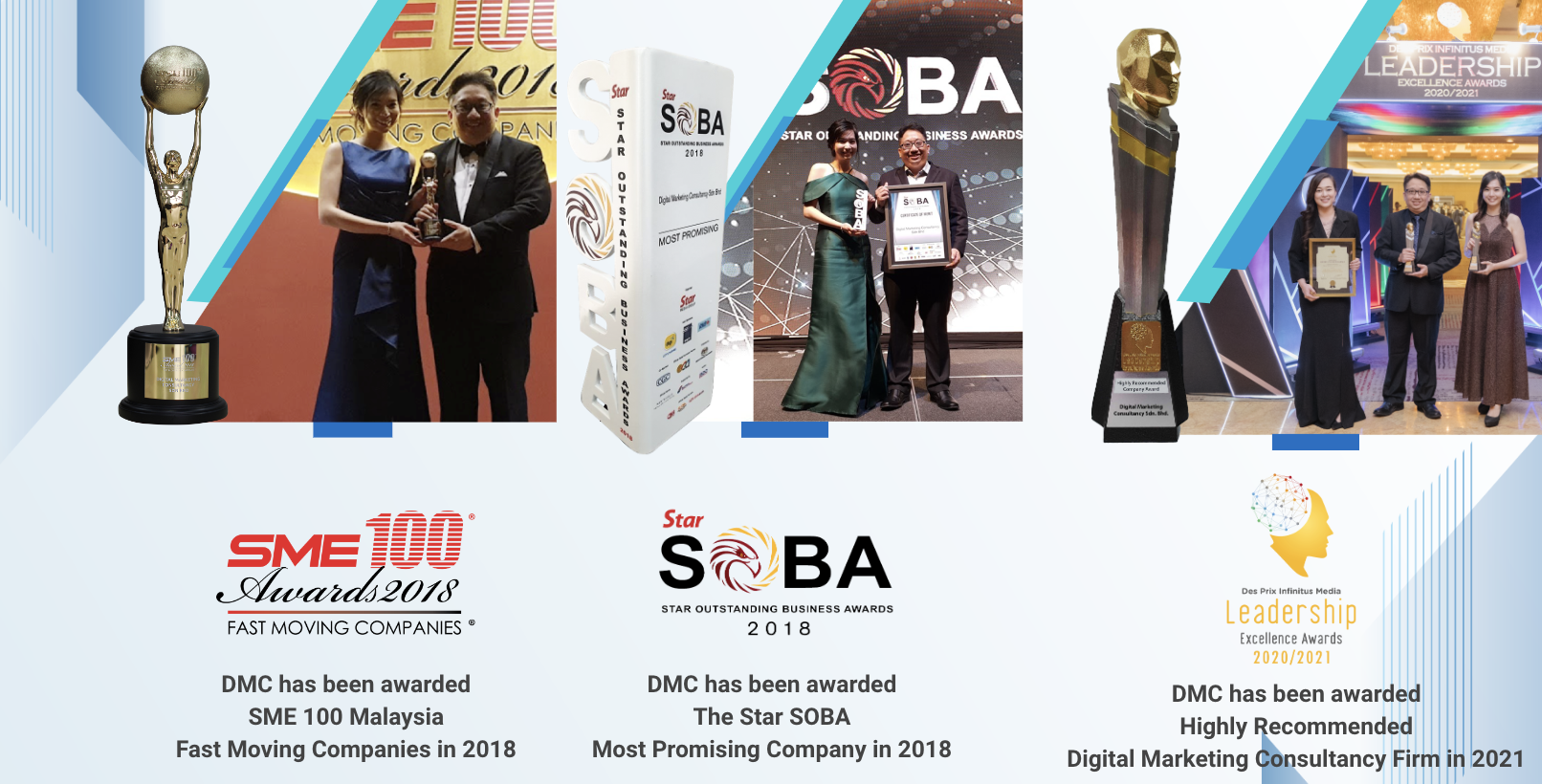 DMC HAS TRAINED OVER 5,000 STUDENTS VIA ONLINE & OFFLINE
OUR MISSION: TRANSFERRING DIGITAL SKILLS THROUGH EDUCATION
UPON SUCCESSFUL COMPLETION OF THE PROFESSIONAL CERTIFICATION IN AI-POWERED DIGITAL MARKETING
Upon successful completion of the course, you will not only gain a valuable certification but also the confidence and expertise to excel in the fast-paced and competitive field of digital marketing.
Whether you are a marketing professional looking to upgrade your skills, business owners looking for effective ways to generate more leads to your business or individual and aspiring marketer eager to pick up a new skills in the industry, this course will empower you to thrive in the ai-driven era of digital marketing.
FILL UP THE FORM BELOW TO ATTEND
2 HOURS AI-POWERED DIGITAL MARKETING WORKSHOP!