Google Analytics Advance Class
Expected Learning Outcomes
Step by step instructions on how to get started and implement Google Analytics

Crystal clear advice on what to do before getting started with Google Analytics

Details on how to interpret data from Google Analytics

The most important reports in Google Analytics and why they really matter

Advice about how to translate raw data into actionable insights
Expected Learning Outcomes
Step by step instructions on how to get started and implement Google Analytics

Crystal clear advice on what to do before getting started with Google Analytics

Details on how to interpret data from Google Analytics

The most important reports in Google Analytics and why they really matter

Advice about how to translate raw data into actionable insights
SME Owners or Markets
Who are looking to understand how to collect more website analytic data that can help their business achieve their goals.
Google Analytics Training Methodology/ Approach
The use of technical and subject matter experts
Relevant and concise course material for each participant
Customized case studies, business simulations
Extensive use of internet throughout course delivery
Group discussions
Whiteboard and flip chart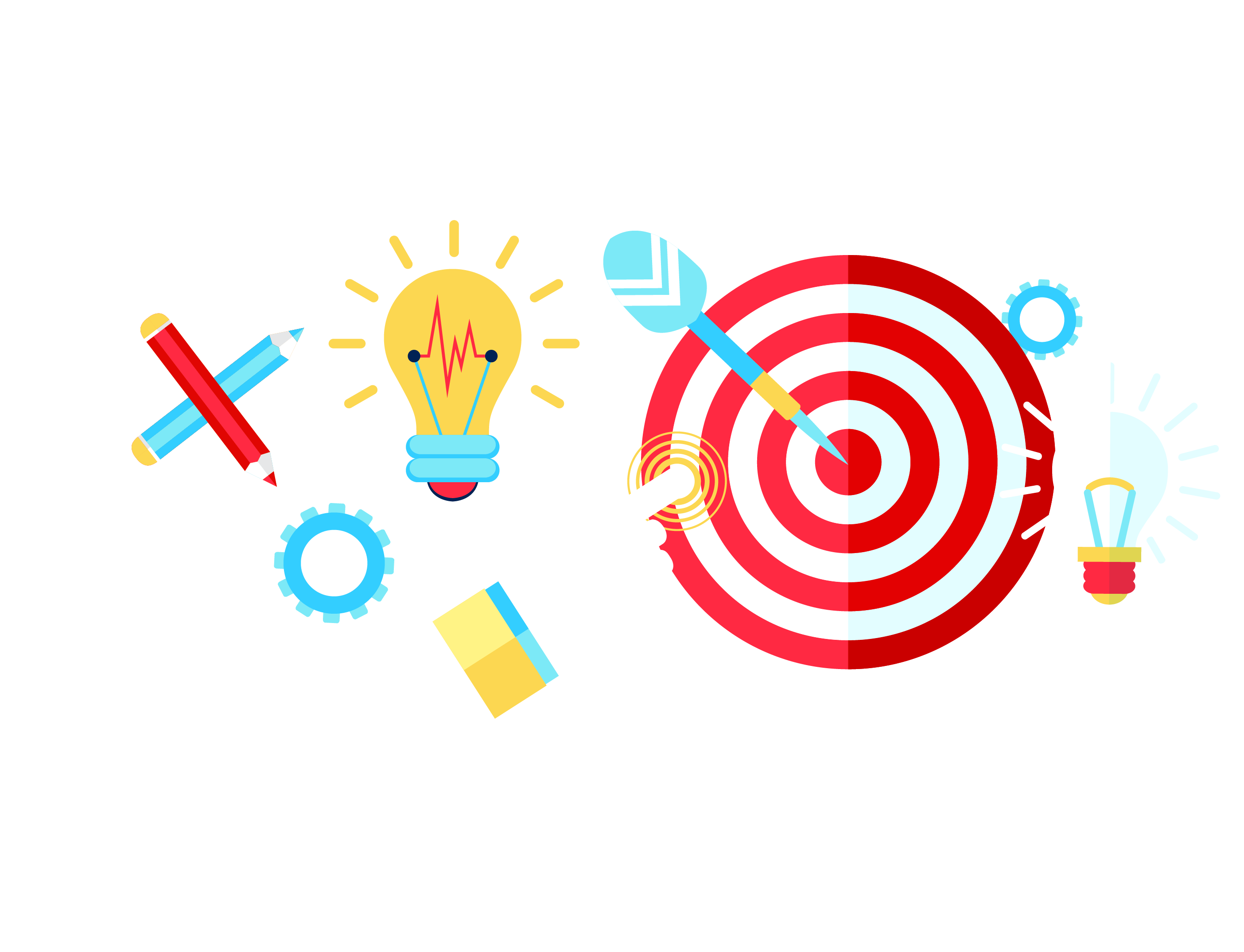 Workshop Duration : 2 Days Google Analytics Advance Class Course Modules
Creating a Measurement Plan
– Module 1: Why Do We Need To Plan – Module 2: Create A Measurement For Business You will understand why we need to prepare a plan for any Analytics Project and what typically goes into the planning process and the people involved
Collecting Actionable Data
– Module 3: Google Analytics Demo Account – Module 4: Build Customer Segments – Module 5: Campaign URL Builder You will know how to segment data by different groups of customer profiles and how to track traffic sources correctly.
Analysing Google Analytics Report
– Module 6: Setting Up Multiple Views – Module 7: Applying Filters On Views – Module 8: Creating Goals You will understand how to clean up data for accurate reporting while making sure the original data stays accessible.
Google Tag Manager
– Module 9: Introduction & Exercise Preparation – Module 10: How To Ensure Tracking Codes Work – Module 11: Event Tracking Basics – Module 12: Page View Tracking – Module 13: Video Tracking – Module 14: Form Tracking You will do a Google Tagging Exercise with a sample website and understand how to track different types of elements on the website.
Google Data Studio
– Module 15: Introduction To Google Data Studio – Module 16: Configuration of widgets, adding filters and segments to reports You will learn how to use Google Data Studio to produce reports from standard templates and from scratch. And you will also know how to connect to the different types of data sources such as Google Sheets and other Google Services.