How To Join Shopee Free Shipping Program
In this post, I'll show you how to join Shopee free shipping program in just a few clicks/step by step.
If you are figuring out how to get free shipping from Shopee,  then you've come to the right place.
The questions are:
1)How to apply for free Shopee shipping from J&T, Ninja, and Pos Laju?
2)I am not tech-savvy, I don't know how to do it.
English >> How To Join Shopee Free Shipping Program
中文视频 >> 如何加入Shopee免运计划
If you ever think of these questions before, in this tutorial, I will show you step by step how to apply Shopee seller shipping. Keep watching the video until the end:
0:32 Shopee free shipping programs https://shopee.com.my/events3/code/1725753499/
1:18 How to sign up for the free shipping programs
2:40 Setting from Shopee Seller Centre
By following these steps and tricks, you are able to sign up for the Shopee free shipping program.
In short, I am Pui Teng from DMC.
Hope this tutorial will help you in Shopee.
Good Luck. Cheers!
★☆★ OTHER VIDEOS YOU MIGHT LIKE 👇👇

30 DAYS SEO: Introduction of SEO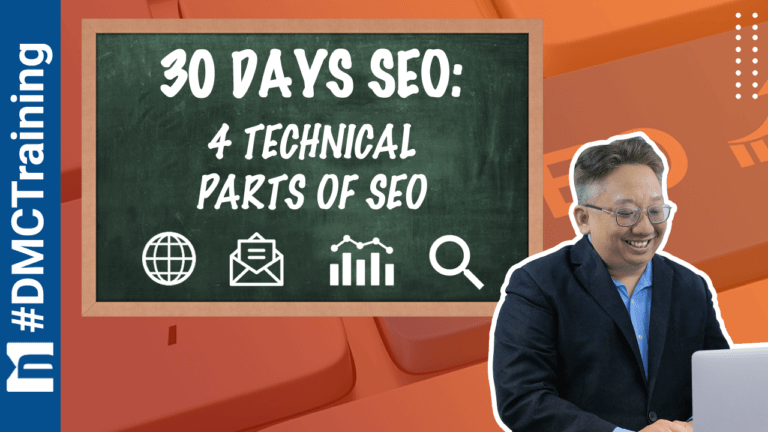 30 DAYS SEO: 4 Technical Part of SEO

30 DAYS SEO: How to Calculate ROI
---

♥️♥️♥️ Please subscribe to our channel, so you will be able to get a notification when we launch our new video 👇👇