Use Profile Pic Instead Of Video
In this video, I'll show you how to change profile picture in Zoom meeting app in just a few clicks/step by step.
If you are figuring out:
1)how to change Zoom profile picture/image to default?
2)how to change Zoom profile picture to nothing?
3)how to change Zoom profile picture to name?
4)how to add profile pic in zoom in laptop?
then you've come to the right place.
The questions are:
1)How to put a picture on zoom instead of video?
2)I am not tech-savvy, I don't know how to do it.
If you ever think of these questions before, in this tutorial, I will show you step by step how to show profile picture in a zoom meeting. Keep watching the video until the end. It's a very simple and easy process.
English >> How To Change Profile Picture In Zoom Meeting App
中文视频 >> 如何更改Zoom会议应用程序的个人头像
By following these steps and tricks, you are able to add/put/change/edit Zoom profile image.
In short, I am Zevin from DMC. I have shared with you how Zoom use profile pic instead of video.
I hope you will be able to pick up a quick skill to change the zoom profile picture. Hope this tutorial will help you in Zoom.
Good Luck. Cheers!
★☆★ OTHER VIDEOS YOU MIGHT LIKE 👇👇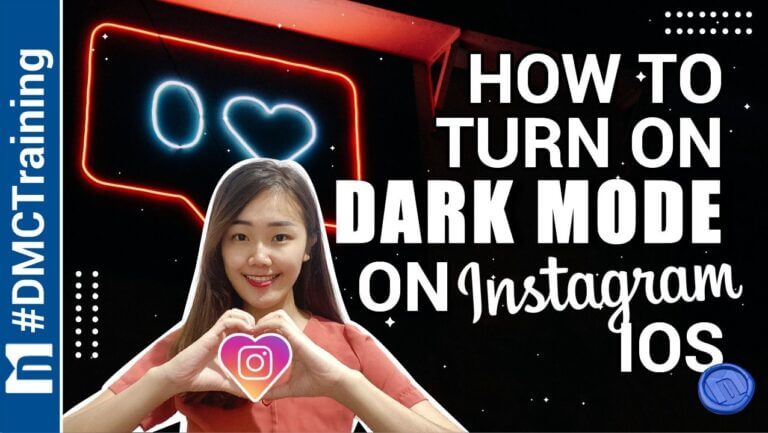 ► How To Turn On Dark Mode Instagram iOS

► How To Use Canva To Create a Logo

► How To Share Instagram Profile Link
---

♥️♥️♥️ Please subscribe to our channel, so you will be able to get a notification when we launch our new video 👇👇